MIPL featuring Kennedy Valves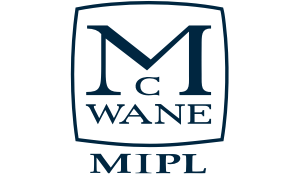 Location: Coimbatore, India
Address: 483, Kamaraj Road, Upplipalayam
Coimbatore- 641015
Phone: +91–422–4006400
About MIPL featuring Kennedy Valves
McWane India Private Limited (MIPL) has opened our new operation in Coimbatore, India, to produce high-quality Kennedy Valves and fire hydrants for the large and growing Indian market. The factory will also export these products to Latin America, the Middle East and Asian markets.
The plant offers Kennedy's large and growing family of valves and hydrants and produces products that meet or exceed all local requirements. In addition, Kennedy products provide outstanding service and customer support at competitive prices.
Awards and Recognition
As an industry leader for many years, we have a long history of positive recognition from both our peers and our customers. You can see our complete list of awards and accolades displayed below.
2018 McWane Quartile Club

This award is given to facilities whose year-end recordable injury rates are in the top 25% of their industry. The Total Recordable Incident Rate (TRIR) is determined by taking the number of incidents occurred in a year's period which require medical treatment, restricted work activity, or lost time and multiplying that by 200,000 and dividing by the total number of hours worked at the facility during the year