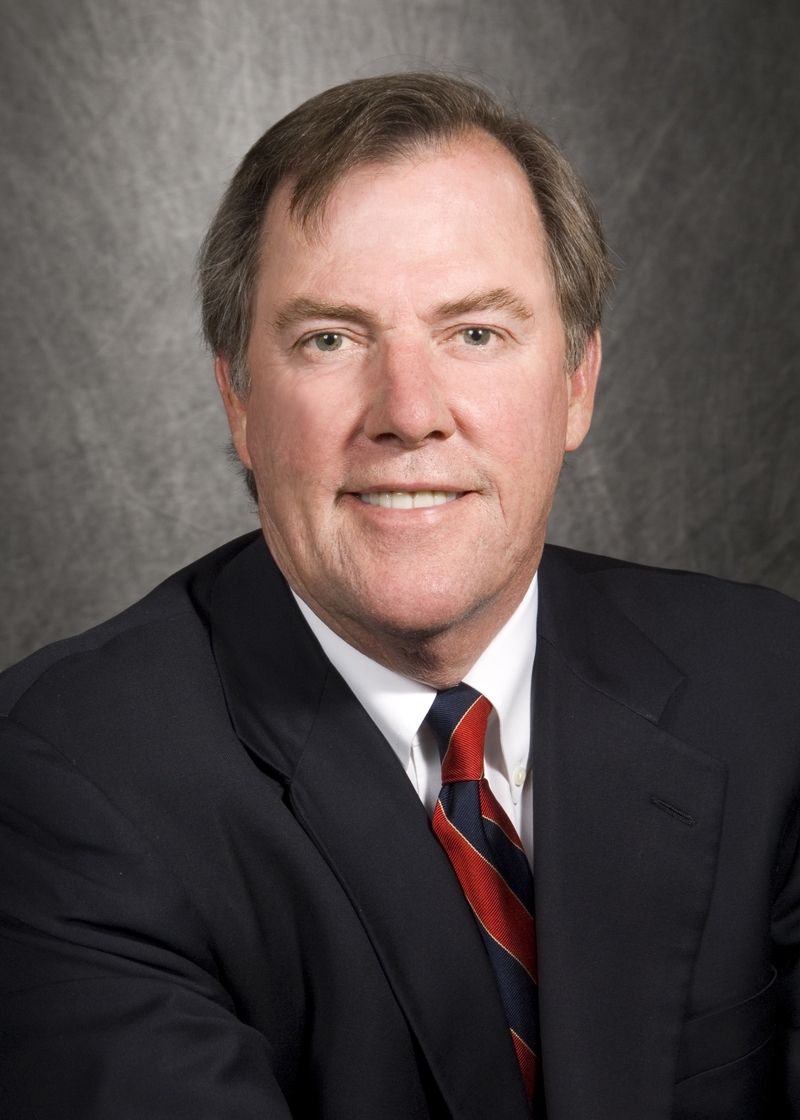 C. Phillip McWane
Chairman
Phillip McWane is the Chairman of McWane, Inc. in Birmingham, Alabama. Phillip joined the company in 1980 and has held several management positions, including Executive Vice President and President. He has served on the board of McWane, Inc. since 1986.
Additionally, Phillip serves on the Board of Directors of Children's Hospital of Alabama. He is also a member of the Birmingham Rotary Club and Leadership Alabama and serves on the boards of PreSchool Partners Advisory Board and the Birmingham Business Alliance Executive Committee.
Phillip is a graduate of Auburn University.