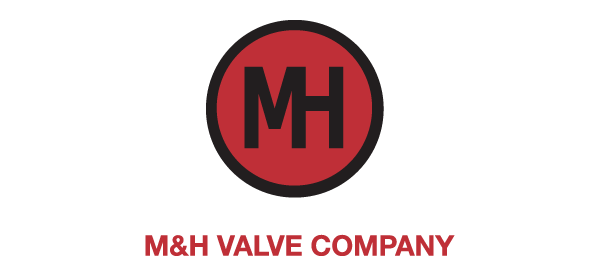 M&H Valve
605 West 23rd Street
Anniston, AL 36201
Phone 256-237-3521
Email
info@mh-valve.com
Founded 1854
Acquired 1984
M&H Valve manufactures a variety of products including waterworks valves and fire hydrants for private, municipal, and industrial water and wastewater treatment systems from its facility in Anniston, AL.
Products
129 Hydrant
229 Hydrant
929 Hydrant
C509 Resilient Wedge Gate Valves 2"-12"
C515 Resilient Wedge Gate Valves 4"-54"
Class 150 Butterfly Valves
Class 250 Butterfly Valves
Cushion Check Valves
Double Disc Gate Valves
Eccentric Plug Valves
Flap Valve
Horizontal Swing Check Valves
iHydrant
Increasing Check Valves
Kenflex Check Valves
Kennedy 507 Check Valves
Mud Valves
Post Hydrant
Pressure Relief Valves
Shear Gate Valves
UL/FM 129 Hydrant
UL/FM 929 Hydrant
UL/FM C509 Resilient Wedge Gate Valve 2"-12"
UL/FM C515 Resilient Wedge Gate Valve 4"-16"
UL/FM Indicator Posts
Located in Anniston, Ala., M&H Valve Company is a world-class manufacturer of water and wastewater materials including fire hydrants, resilient wedge gate valves, butterfly valves and check valves. Since 1854 M&H has developed a reputation for excellence and dependability. Our extensive facilities and innovative technologies have made us a business and community leader. From state of the art environmental upgrades to advanced training initiatives and community outreach, we're working every day to make sure that M&H is the best in the business.
We manufacture a wide range of products for water distribution systems and water and wastewater treatment plants. From our famous 129 hydrants to our versatile Butterfly and Check valves, we make products conforming to AWWA, NSF, UL and FM requirements and many varying specifications. As a result, we have customers from across the country, and the world, that rely on M&H to meet their specific needs. It is by filling these needs in a manner that is both courteous and efficient that M&H has become the industry leader you see today.
As a leader, we're always looking to get better. Since 1990, we've made several multi-million dollar high-tech upgrades to our foundry, machine shop, lab, pollution control, quality control and safety measures. As we move toward the future, M&H continues to look for opportunities to improve existing products and develop new ones. Through constant monitoring and improvements to health, safety and environmental regulations, we're making sure that nothing keeps us from giving you our very best.