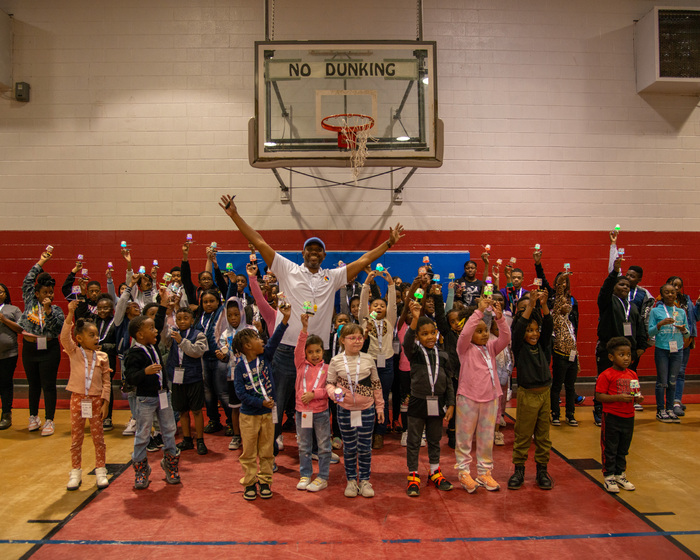 McWane, Inc., M&H Valve and Tyler Union partnered with AcaSTEMics and the City of Anniston, Alabama to hold STEM Saturday camps to introduce kids to science, technology, engineering and mathematics. 

More than 100 kids from the Anniston community signed up to attend the first camp which was held on January 21st at the Wiggins Community Center. They had a great time learning about STEM and how it plays a part in their future..

The next camp will be held on March 18th. You can resigter for the camp online at https://www.annistonal.gov/parks-recreation/wiggins-stem-camp/.